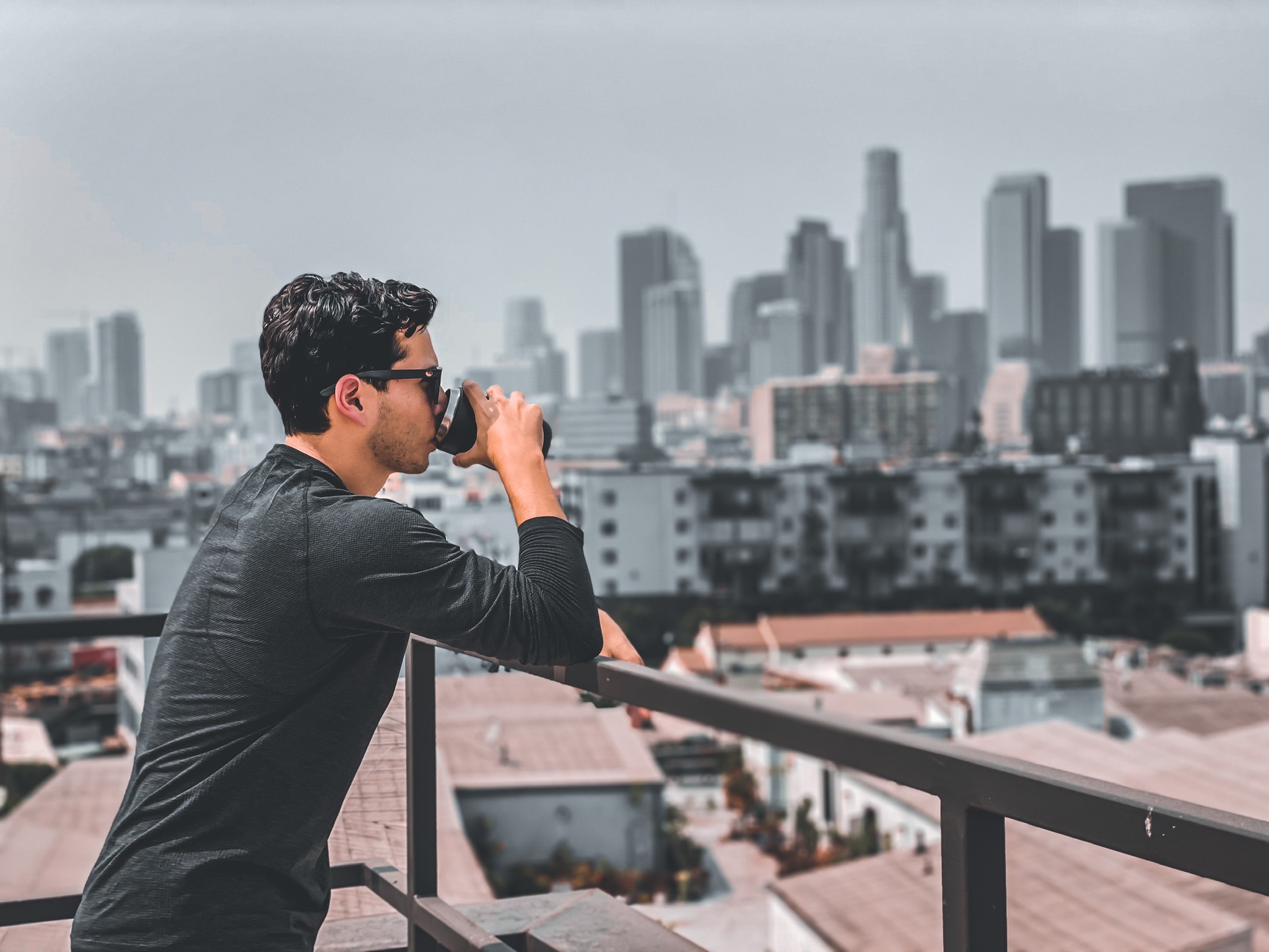 I'm an engineer and entrepreneur with over a decade of experience in software development and startups with a track record of building successful products currently based in Los Angeles, CA.
My quick summary
I've worked on a wide variety of startups and projects over the years that have ranged from systems that managed and automated oil systems in Texas, to creating an award winning app in NY.
Recently, I spent 3 years as the CTO for Phinaz Media and helped double revenue for the company in my first 11 months for the 15+ year old company.
After building up the technical systems at Phinaz, I left to help start Jumpstart which is a Sequoia backed company that focuses on helping college students find their dream job at top tech companies. As the Founding Engineer, I helped build up the core engineering team and rapidly scale the project from the initial idea stage to the first $2 million in revenue.
In 2019 I began development on Counterpart as the founding and lead engineer and am excited to share more on the company soon!
I also recently created and launched the Future of Work Project, a project focused on bringing together smart and innovative leaders experimenting with new ways of working. Through the project I have released a podcast (The Future of Work Project Podcast) with the long term goal of writing a book on the subject!
And of course one of my biggest joys is the time I spend time advising startups and helping to connect other entrepreneurs around the world.
Projects
---
Counterpart Counterpart is the first management liability insurtech that fosters deeper partnerships between brokers and insureds. We are a globally distributed team with deep expertise in insurance, data, technology. Our decades of experience building and insuring companies have helped us design a platform that is tailored to the needs of the brokers and the insured that they serve.

The Future of Work Project The Future of Work (FOW) Project is a coalition focused on bringing together today's business leaders, researchers, and entrepreneurs who are experimenting with new and unique ways of working. From remote work and culture, to research into the peak performance of human beings, we learn alongside these experts pushing the boundaries today.
A few other fun tidbits
I've been a mentor at multiple hackathons around the US including the 2018 MIT Hackathon and an Angelhack Hackathon in Austin
I created an app that won entry into Angelhack's accelerator in SF
And some talks and panels I've done over the years include a Hired.com panel in LA, a few talks at SXSW, and a TEDx talk at TEDxTexasTech
Get in Touch